Expérience Client/The French Forum? This is the Juilliard School* of Customer Experience!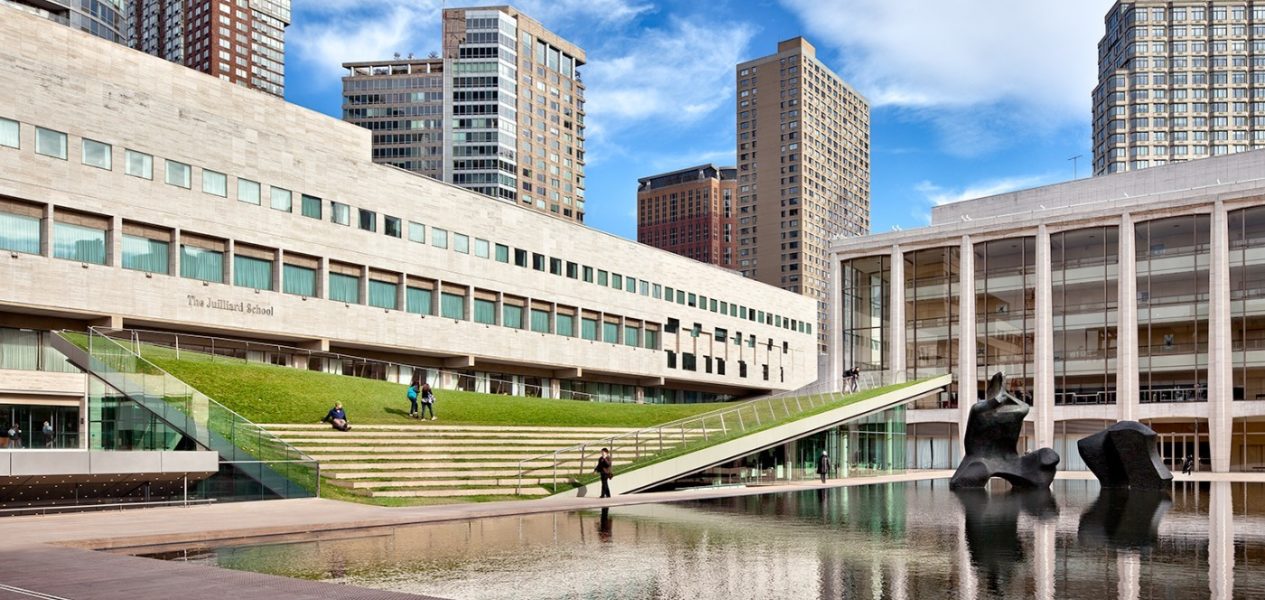 Interview with Manuel Jacquinet, event organizer, July 24, 2014
Why, in 2013, did you decide to create an event dedicated to the customer experience?
Because I am convinced that a company, a brand or a neighbourhood merchant who is not interested in this issue is doomed. E-commerce and the madness of low cost has changed the way to win and retain a customer. The « Tradition » baguette is €1.30 at my baker's and €0.80 in supermarkets. If I want to buy a book, Amazon offers it to me quickly and for almost nothing. To put it plainly, in all sectors, either you choose, because you can afford it, to be the cheapest, or you decide to become a shopkeeper again and listen to your customers. They expect good products, good services, but also emotional signatures or other differentiating elements – less waiting at the checkout, personalized service, etc. – and they want to hear from you. The retailer, in the noble sense of the term, is the one who will imagine, create and deliver a different and qualitative customer experience thanks to an emotion, a « signature », a personal gesture. This is the difference between a merchant, with whom I only make a transaction, and the merchant, with whom I build a relationship.
My professional life has allowed me to be successively a bookseller, a transporter, an advertising or ski salesman, a consultant, a film producer and now I am a publisher. I have learned at least one essential thing from these different experiences: the customer is king and referee, but now he wants more.
And the legendary companies and brands are the ones that have understood this: when I was selling skis, a 7S was more than just a « board », it was THE ski with which Alberto Tomba won the World Cup, the one whose product sheet had been consulted so much that we knew its side cut and composition by heart! It was this piece of history that Rossignol skis offered for you to buy and it had to be deserved: at the time, we made sure that the retailers who could sell it were real specialists, capable of explaining to the customer what they had in their hands.
And to tell you about another of my passions, if Bruce Springsteen has been filling the halls for twenty years, it's because « The Boss » gives more than the others in 3h30 of concert and is accompanied by the… E-Street Band. You will have understood why I am organizing a forum on customer experience and why it is not just a white sheet of paper or a webinar…
Precisely, why call it « The French Forum » and make people leave Paris for two days?
Until last year, retail specialists knew only one event: the NRF (National Retail Federation) congress in New York in January. And when we talk about champions, we always quote Amazon, Apple, Asos, etc. In France, there are real masters of « user experience », « shopping experience », « customer experience design »: entrepreneurs who have tested things in this field, solution publishers, specialists in customer experience training, etc. For example, when the SNCF decides to install pianos in its stations, it changes everything. When Fnac decides to create dedicated checkouts, a specific telephone line to place orders, for its biggest customers with the « One » card, that it organises click-and-collect, it is because it has understood that it has to go and challenge Amazon in the field of customer experience. When Gérard Collard, in his bookstore La Griffe noire, displays his choices loud and clear, equipping his bookstore with a website, it is also to provide his customers with a differentiating element and make them come back to the store. As a publisher of a magazine specializing in customer relation issues for 14 years, I have the opportunity to rub shoulders with these innovators and discover them. It seemed natural to me to proclaim loud and clear that in France too we have champions in the field, or that we can become champions. Hence the title « Expérience Client / The French Forum ».
At the same time, on all web and digital issues, I also took in a lot of empty conferences, with always the same speeches, the same speakers. In creating this event, I wanted and dreamed of rediscovering the strength and acuity of the inaugural lessons at the Collège de France. An old man, sometimes in flip-flops, with a few leaves in a plastic bag can, in two hours, radically transform your outlook on an apparently minor issue. And that changes everything.
One rule, therefore, for this event: authentic testimonies, by the best. No blabla, no contributions from so-called patent experts who have never met real clients or run companies. Two imperatives: conciseness and illustration. A wink, finally: we are in France, we have or meet champions of service or customer experience. Conferences are therefore held in French and if possible without the « novlanguage » that oozes everywhere.
Why La Baule and a nice hotel?
The luxury industry and the hotel industry are two of the most advanced sectors on the issue of customer experience; we can « import » a lot of know-how from these professions. On the other hand, I am convinced that in order to learn, work and exchange, certain places contribute strongly to alchemy.
In April 2013, I had three days to find a place that could accommodate 120 managers, accessible in three hours from Paris. The teams at the Hermitage Barrière Hotel were responsive and committed; I liked it, they did a remarkable job, so we decided to hold the event at their place. When we say that the customer experience builds loyalty, that's not just talk!
1,900 euros** for two days in La Baule is a lot…
It's very little, it's cheap! (smiles) Our promise is clear to speakers and participants alike. To the former, we guarantee an attentive and motivated audience: the entrepreneur, the marketing or customer experience director, the consultant who comes to La Baule to train, listen, and intervene devotes two days of his time and money. The two rare resources of our time. It's a real proof of interest.
For the latter, we offer a complete overview thanks to 30 master classes and short conferences. But also the opportunity to exchange, to form partnerships, to meet decision-makers in the field in a privileged environment. In music or dance, you may already be a virtuoso and want to rub shoulders with the best; in that case, you will do everything to get into the Juilliard School in New York or Berklee College in Boston. If you're a future Quincy Jones, Diana Krall or Pina Bausch of customer experience – alumni of these establishments -, or want to become one, meet us… at La Baule!
Interview by Louis Jacobée
Article published in the magazine En-Contact N°90, February 2016
*Juilliard School and Berklee College, two of the world's most renowned music and drama schools. They welcome, after a rigorous selection process, young musicians and actors who are eager to work with the greatest masters to become great masters themselves.
**Registration fees for the forum.